Happy Paws Veterinary Clinic Coombabah, Gold Coast
Best veterinary care possible for your furry family.
Monday to Friday – 8am to 5:30pm
Saturday* – 8am to 12 noon
Closed on Sundays & Public Holidays
* Open every second Saturday only, please call
Book an appointment with any of our vets via an easy online booking system.
"At Happy Paws, we treat your pets like the valued family members they are. Your pet deserves the highest standard of care."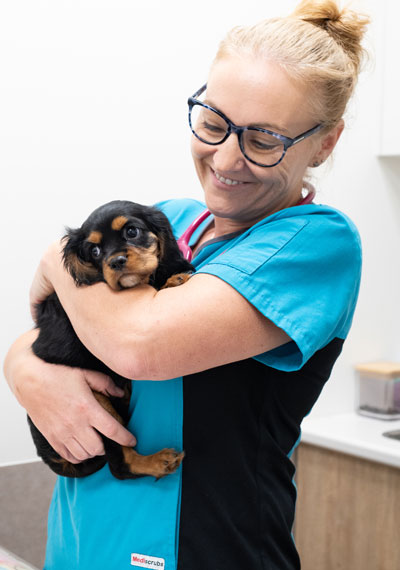 Happy Paws is a purpose built and independently owned and operated veterinary clinic where your pet will be cared for by our dedicated team of pet-loving veterinarians and nurses. We understand the special bond between yourself & your pet, and we are committed to providing the highest quality veterinary care and treatment available.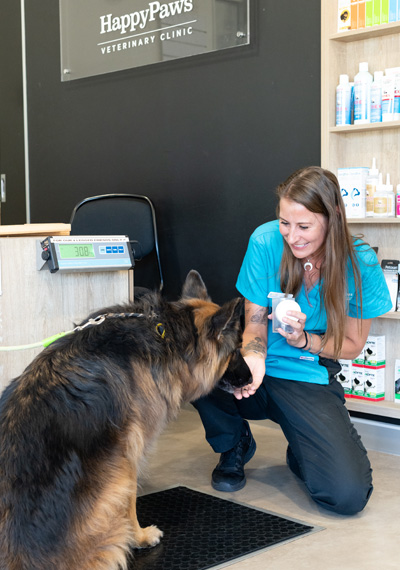 Gold Coast Veterinary Clinic, Coombabah
Our boutique Gold Coast Clinic is as warm and welcoming as the team who care for your beloved pets. We are committed to providing a premium level of care and offer a comprehensive suite of advanced diagnostic and treatment facilities, to ensure your pet has the best possible outcome and the most comfortable experience.
At Happy Paws Veterinary Clinic, the health and wellbeing of your pet is as important to us, as it is to you. We take a client centred approach to each consultation to ensure your family, fur and non-fur, feel at ease whilst in our care. Our passionate, experienced and accredited team are thorough, leaving no stone unturned to address your concerns and keep your fur babies healthy and happy.
For the cats in your fur family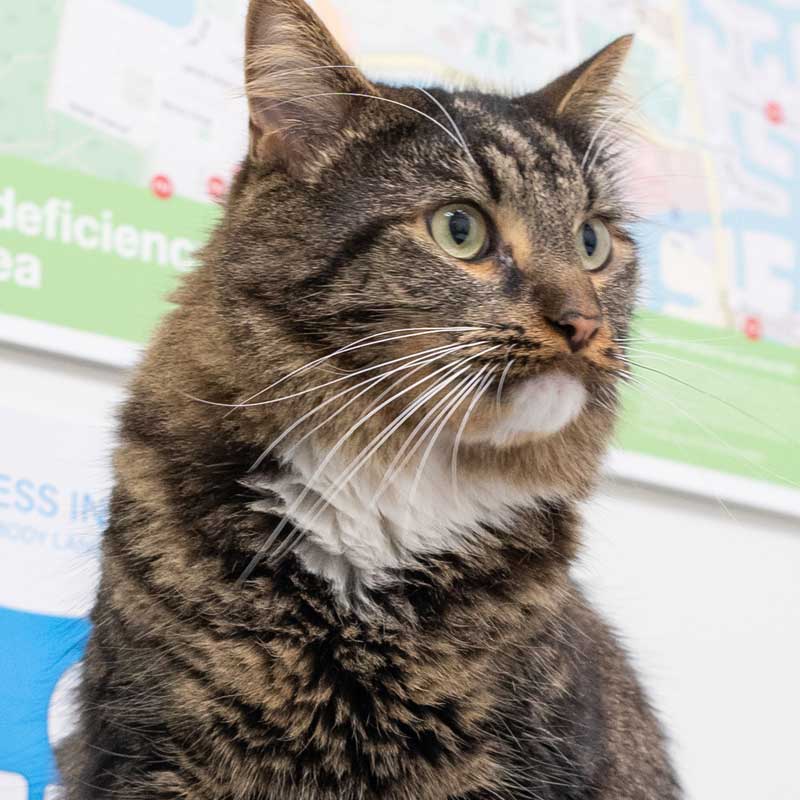 Tips, Guidance & news - Cat Blog
Meow! At Happy Paws Veterinary Clinic, we love treating our feline friends. To optimise their health and happiness at home, visit our Cat Blog to access resources to help keep your kitty cat healthy.
For the dogs in your fur family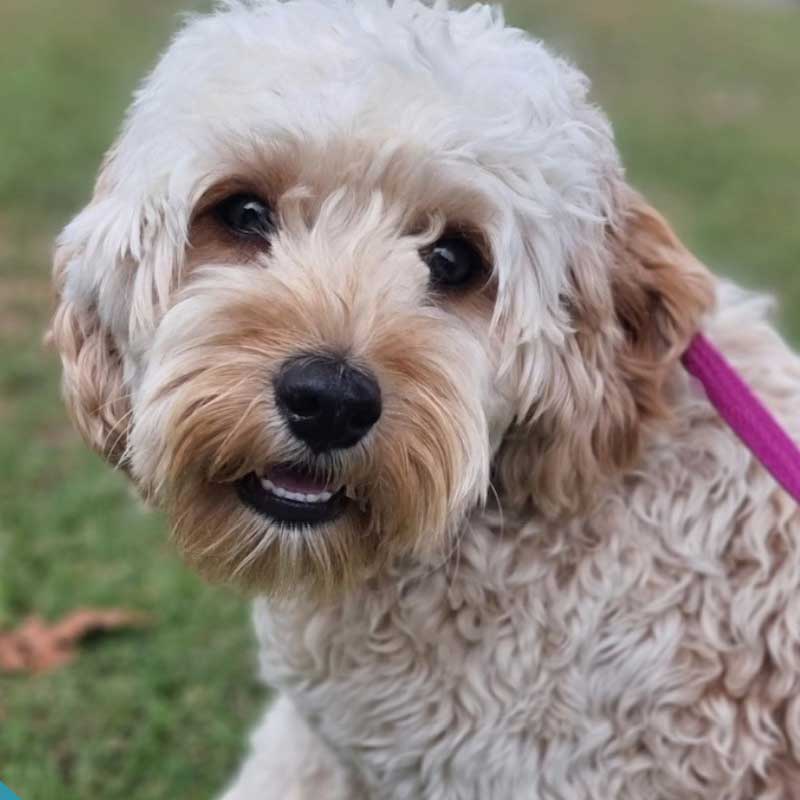 Tips, Guidance & news - Dog Blog
Woof, Woof! What's the bark of the town for your four-legged friend? If you have a dog at home, be sure to read up on the latest tips, tricks and wellness information to keep their tails wagging!